Eastern Craft and Culture LLP is a Limited Liability Partnership incorporated under the Limited Liability Partnership Act 2008 in year 2021 in South Delhi. Our aim is to carry on the business of manufacturers, traders, fabricators, exporters and importers of all kinds of electronic items, Fruits and vegetable, Medical equipment, natural food product such as honey, saffron etc., precious and non-precious stones, dry fruits, carpets, toys, furniture items, perfumes and scents and all accessories related to fashion & lifestyle products, or otherwise to act as agents, sub-agents, wholesalers, retailers, representatives, commission agents, franchisers and dealers in relation to these products in India or abroad. Our vendors experienced professional fabricate these products in complete compliance with set industry norms & guidelines In addition to this, our offered products are accessible in numerous designs, sizes and can be modified as per the diverse necessities of our honored patrons. Along with this, the offered range is also required for its low cost and on-time delivery. Assisted by the backing of our registered vendors of the industry, we have been able to provide optimal-quality range of products. Under the supervision of our procuring agents, we have designated our vendors on the basis of their timely delivery, control measures, market reputation, production process, product quality and financial position. We offer these products to our patrons in several stipulations as per the necessities of our patrons. Our crew of trained personnel works hard to meet the detailed demands of patrons within provided time period.
Eastern Craft and Culture LLP owe our success to the support of our clients. We have a trustworthy and satisfying client base which is spread all over the globe. Export Markets: Australia, Europe, UK, Denmark, Norway, Germany, France, Spain & America, Dubai and many other countries.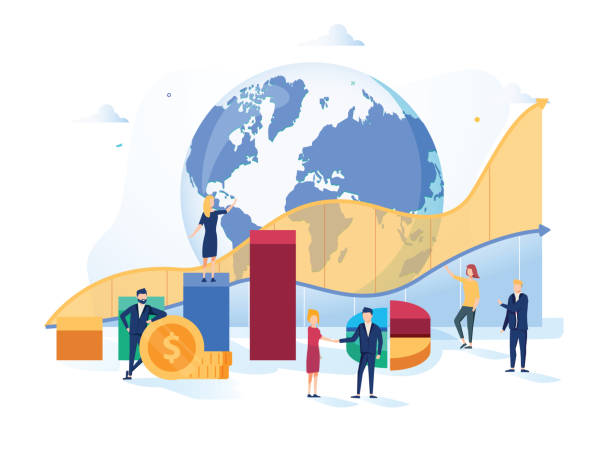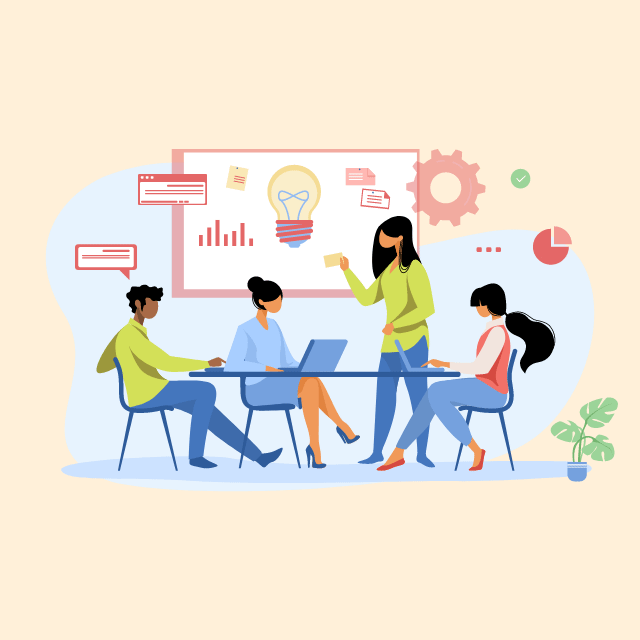 The organization is reputed for its ethics, transparency, corporate culture and its growth. The outstanding success has been achieved by following company's only vision to maintain consistent quality of its exquisite and premium items.
We are dedicated in providing outstanding service. Compare our quality with any other products in the same category and you will see that our products are much better. This site is to help our customers interact with us. They can keep track of their production. We update the loom report on a regular basis. We provide up-to-the-minute stock positions.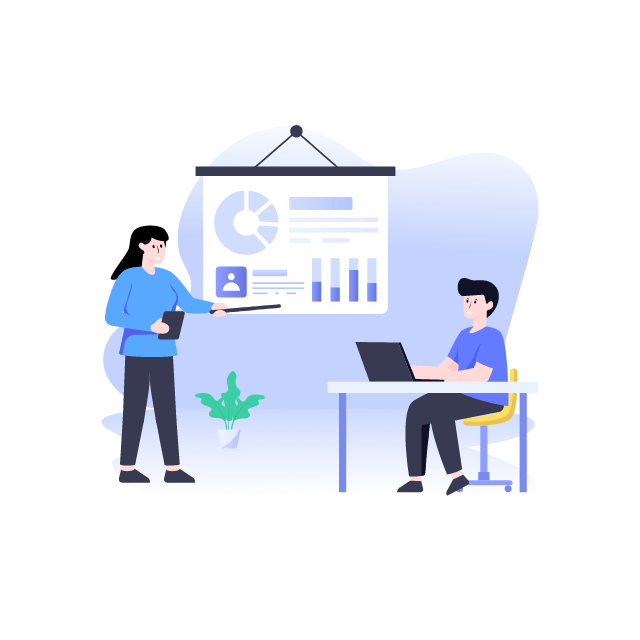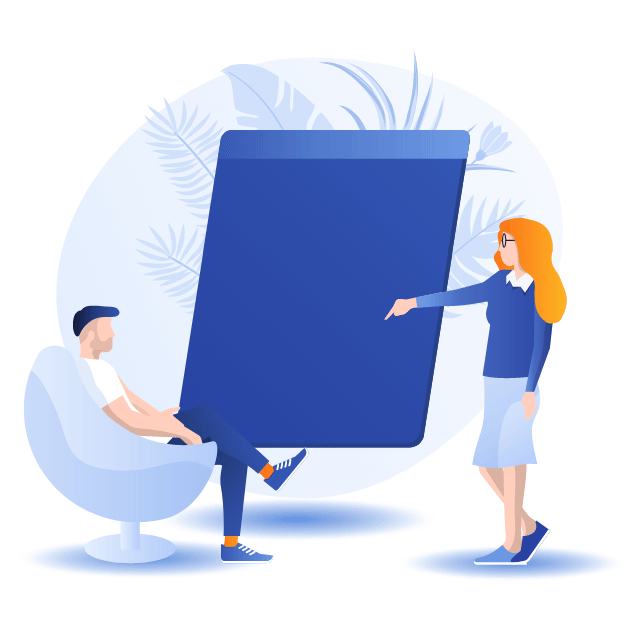 Our organization has a team of talented craftsmen, who are continuously striving to produce creative works of art. Research and development department continuously works to add a blend of creativity and uniqueness to our existing range.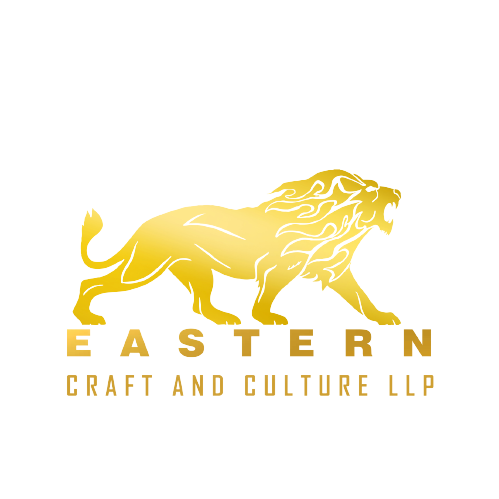 Mon-Sun, 9:00 am to 9:00pm
K-32A LGF Malviya Nagar, New Delhi.